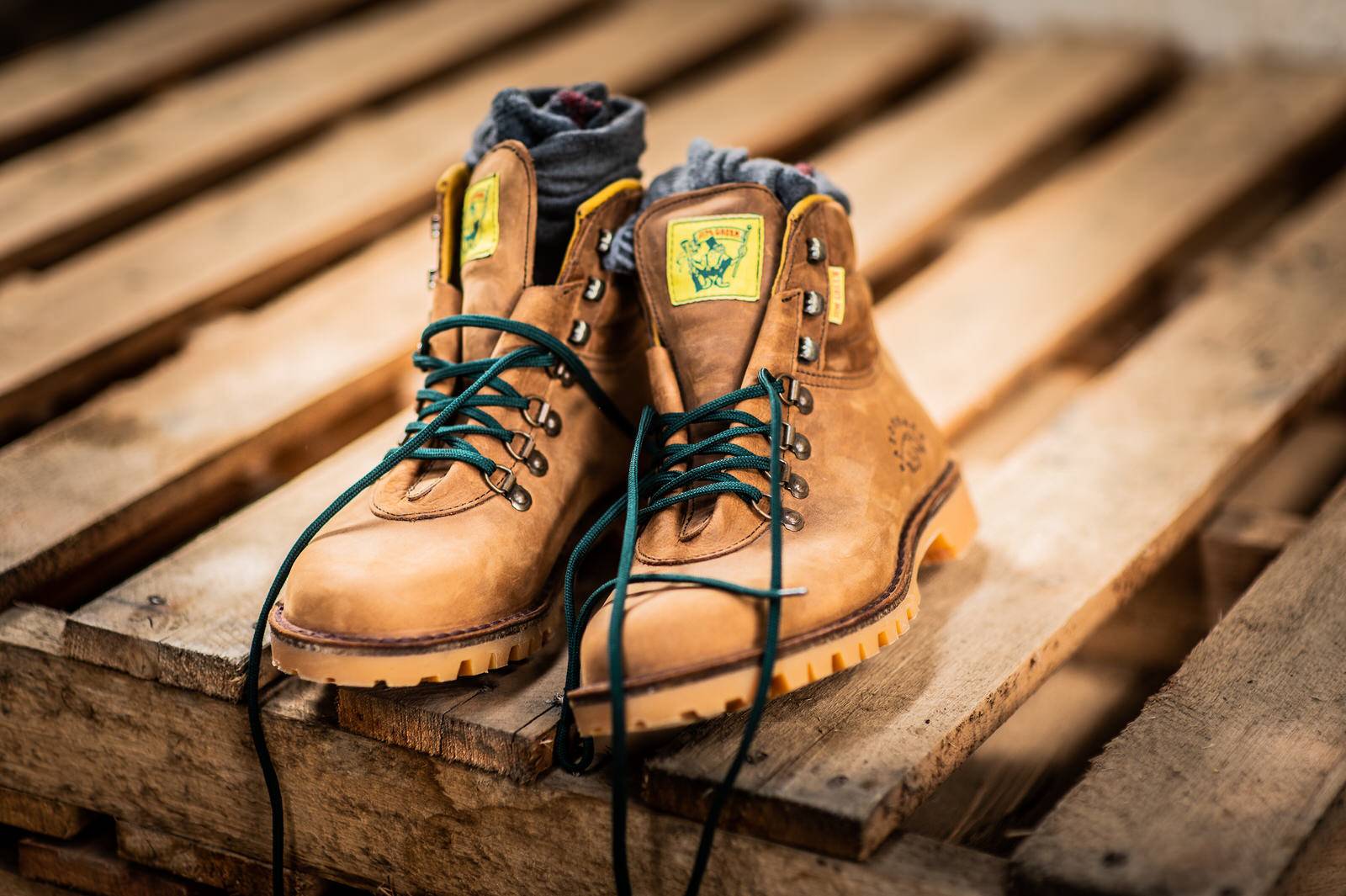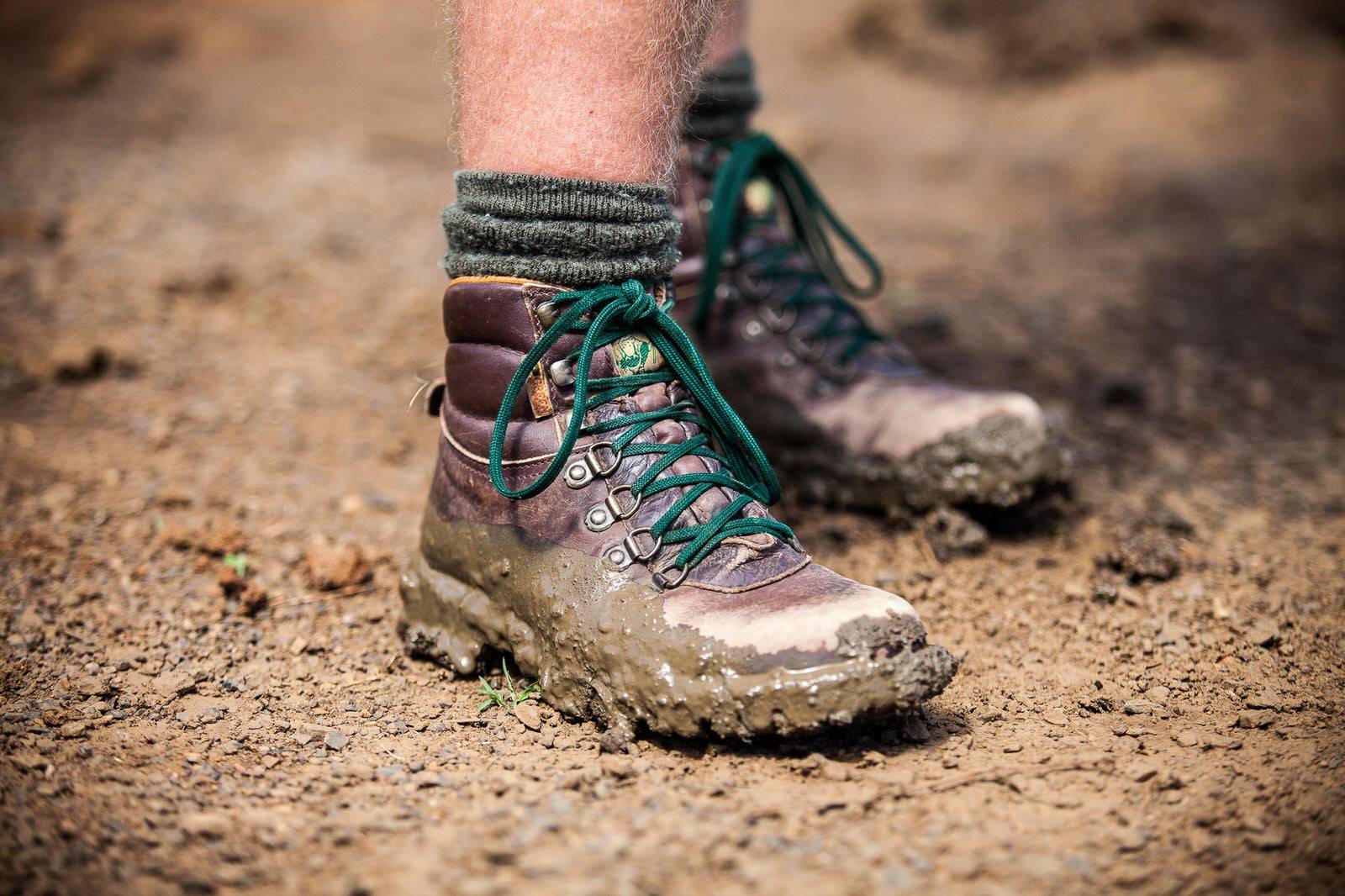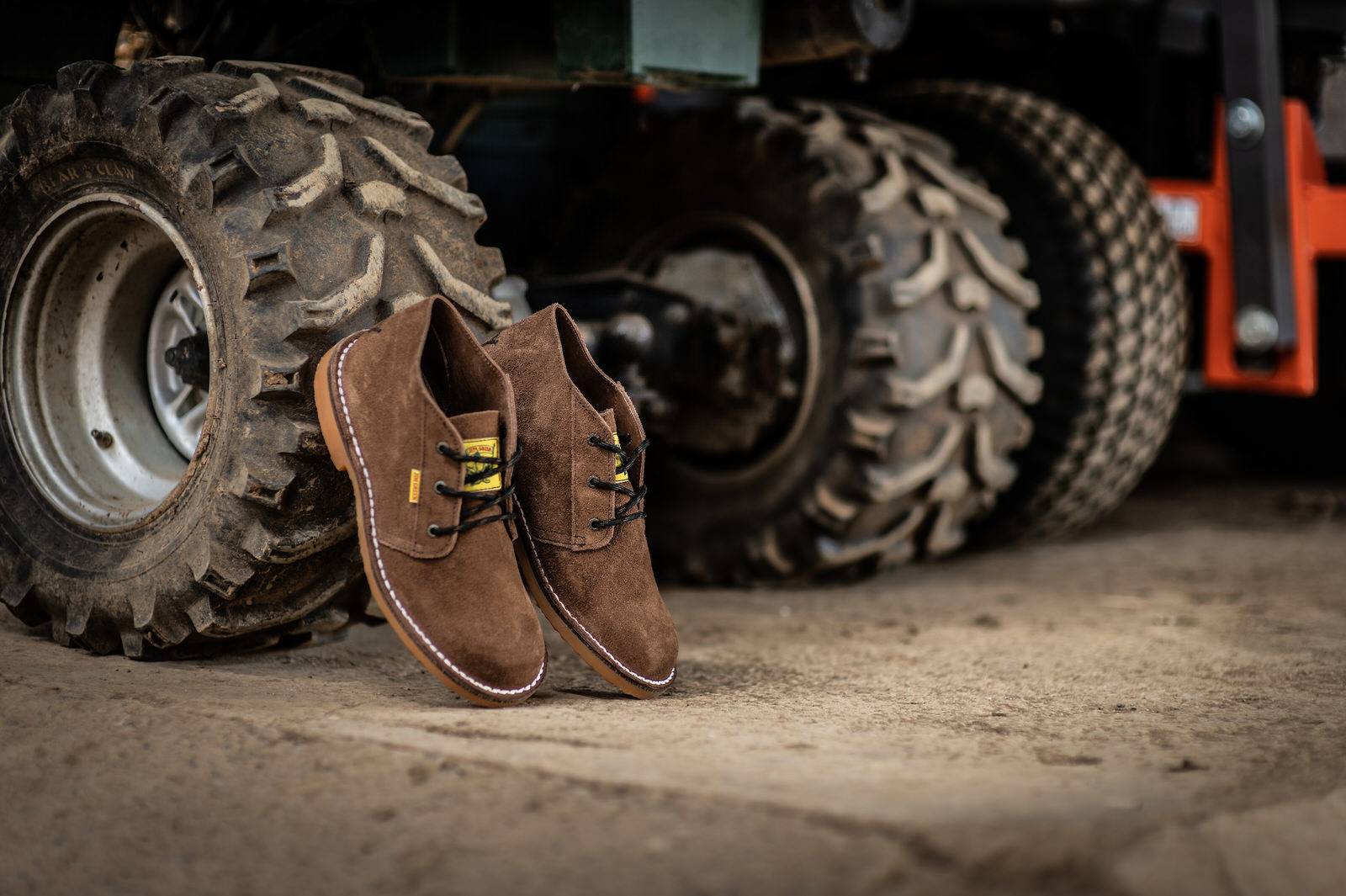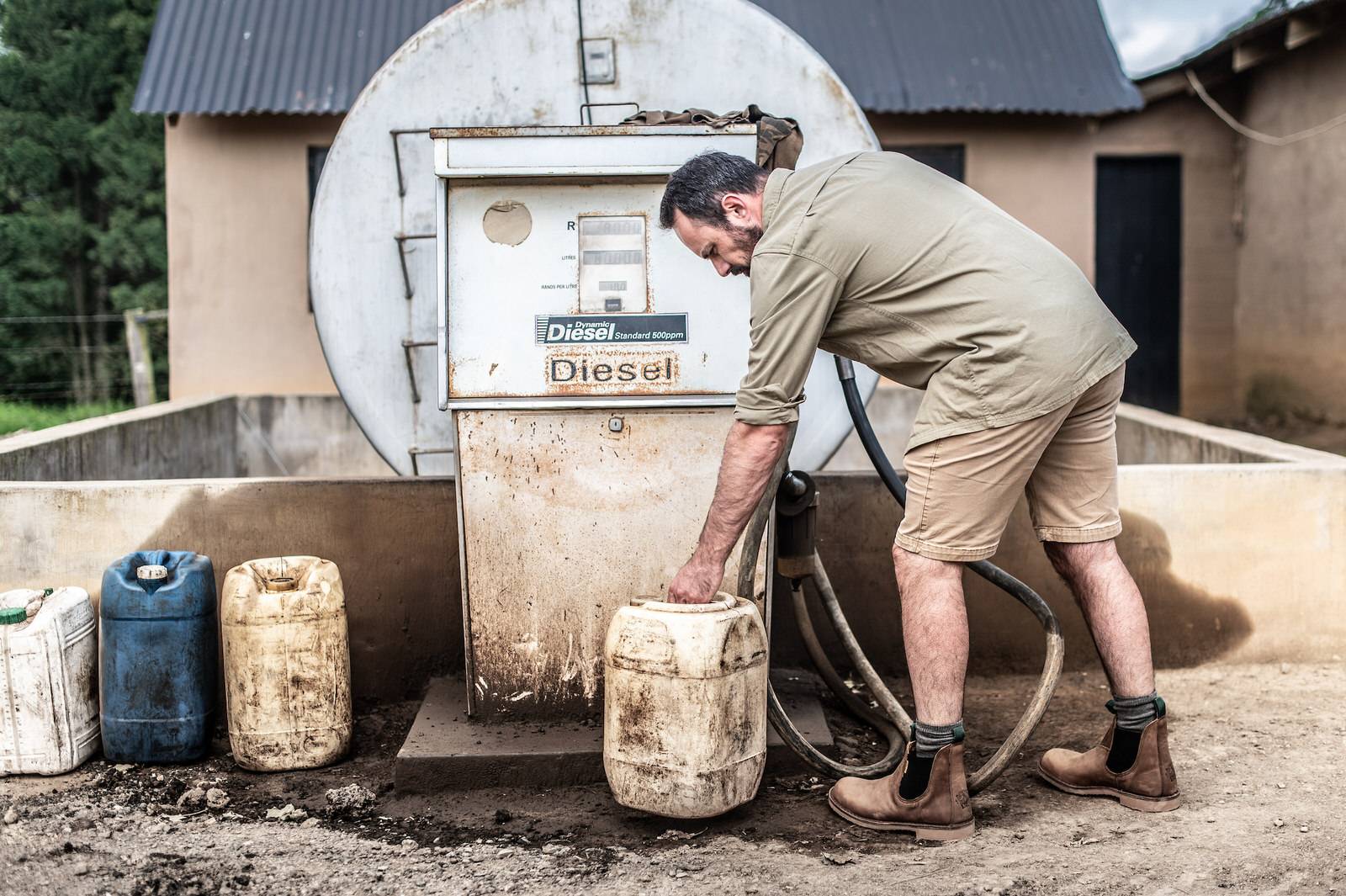 hiking
africa's greatest heritage boot brand
Mile after mile, year after year, Jim Green's an old friend you can always count on to get you from here to there in rugged comfort.
safety
Best of the best with a Never say die attitude
Manufactured with heavy duty components, these boots are made to last. Their versatile design makes it a great all-rounder for all safety work requirements.
vellie
The Go anywhere, Do anything Veldskoen
Vellies were originally designed to withstand the harshest arid climates, here at Jim Green we have taken no short cuts in production, to make sure our vellies live up to this age-old design.
slip
Masterfully created from premium leather, these boots have been perfected over time, built to stay strong no matter what is thrown at them, but also ideal for urban adventures.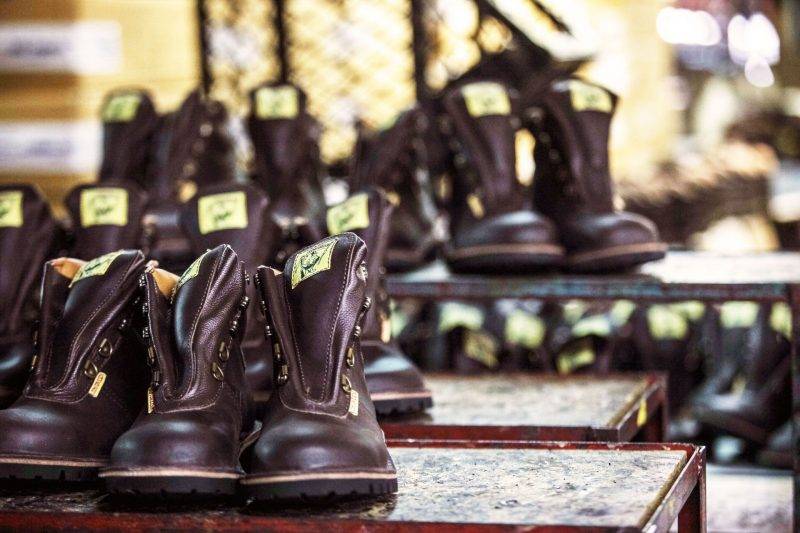 YouTube
MADE LOCALLY IN SOUTH AFRICA
HOW ITS MADE
Jim Green is not only hand crafted in South Africa, but all components are also locally sourced. With an ever-climbing unemployment rate it is important to us to support our local people and economy.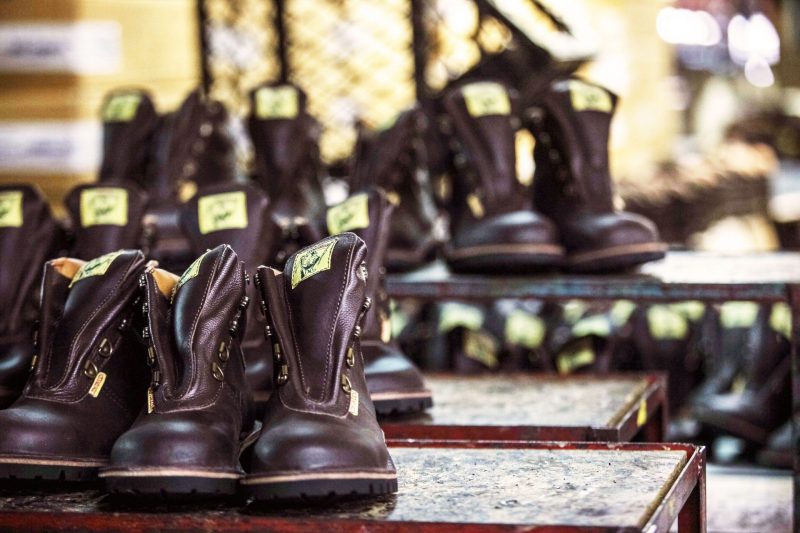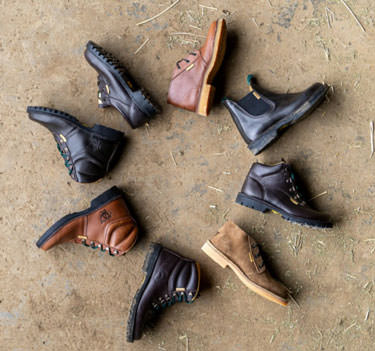 OVER 25 YEARS OF MAKING QUALITY HIKING & SAFETY FOOTWEAR THAT OUTLASTS
Given the durability and quality of the Jim Green upper, most of our customers find that the sole wears away numerous times before the upper eventually gives out.