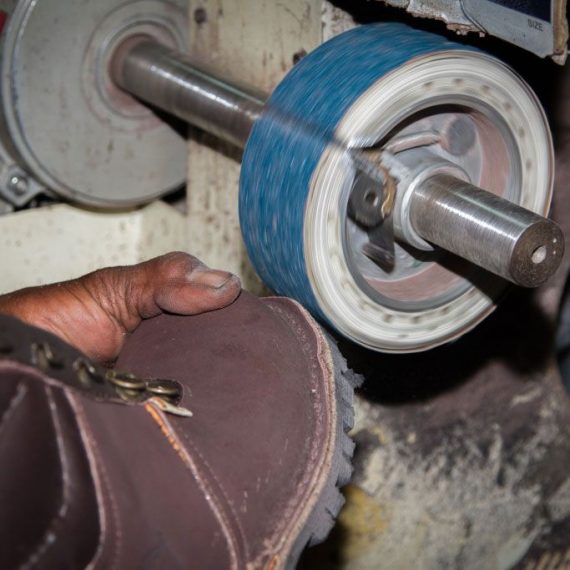 Out of stock
R275.00 – R550.00
Given the durability and quality of the Jim Green upper, most of our customers find that the sole wears away numerous times before the upper eventually gives out.
In response, we have set up a technical and repair department at Crouch Footwear.
Please note that repairs and re-soling are at the discretion of the department, as some boots and shoes are may be beyond the point of repair or re-soling. In some cases, if unable to visually ascertain the degree of wear and tear done to the insole board prior to receiving the boots, further damage can occur during the re-soling or repair process. Therefore, Crouch Footwear cannot be held responsible for this possible occurrence.